Moto City Comic Con is Here!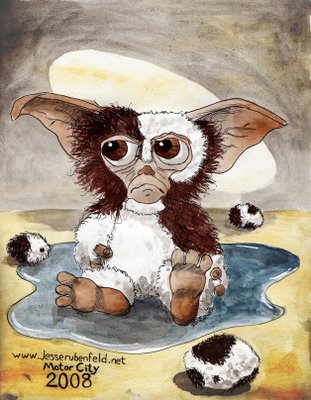 Alright! The Motor City Comic Con starts today people. Please come visit me and all of my wonderful comic friends. Pick up my new issue…or buy all 3 issues! Buy some for loved ones! Buy some prints! Heck, go buy and overpriced piece of Pizza! Just doing some last minute sign work for my table, figured I'd do a bit of an update….Depending on how tired I am this evening, I will update this blog after every day at the con. I will even try to snap a few pics if I can.
See you folks at the con!